Zion Chang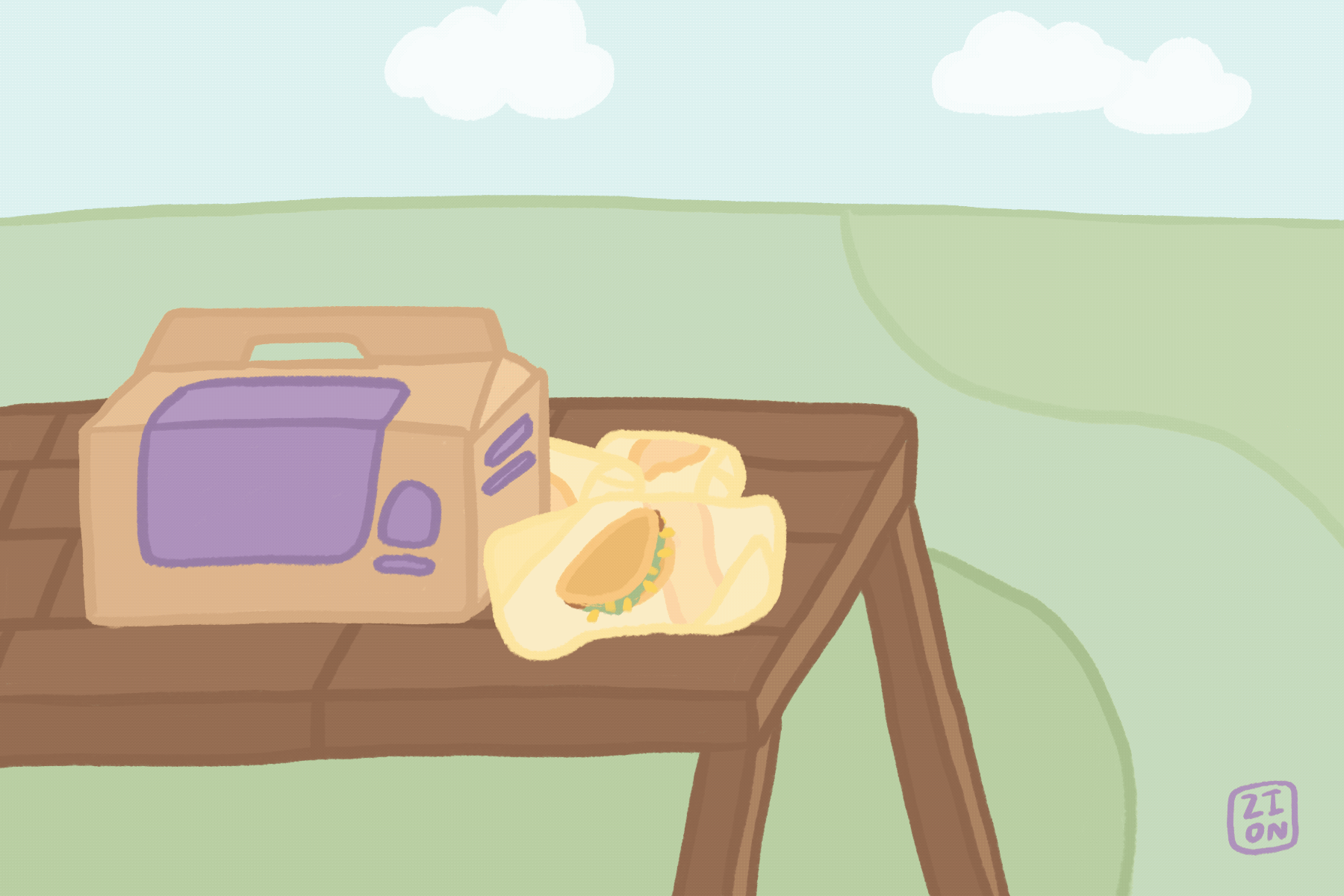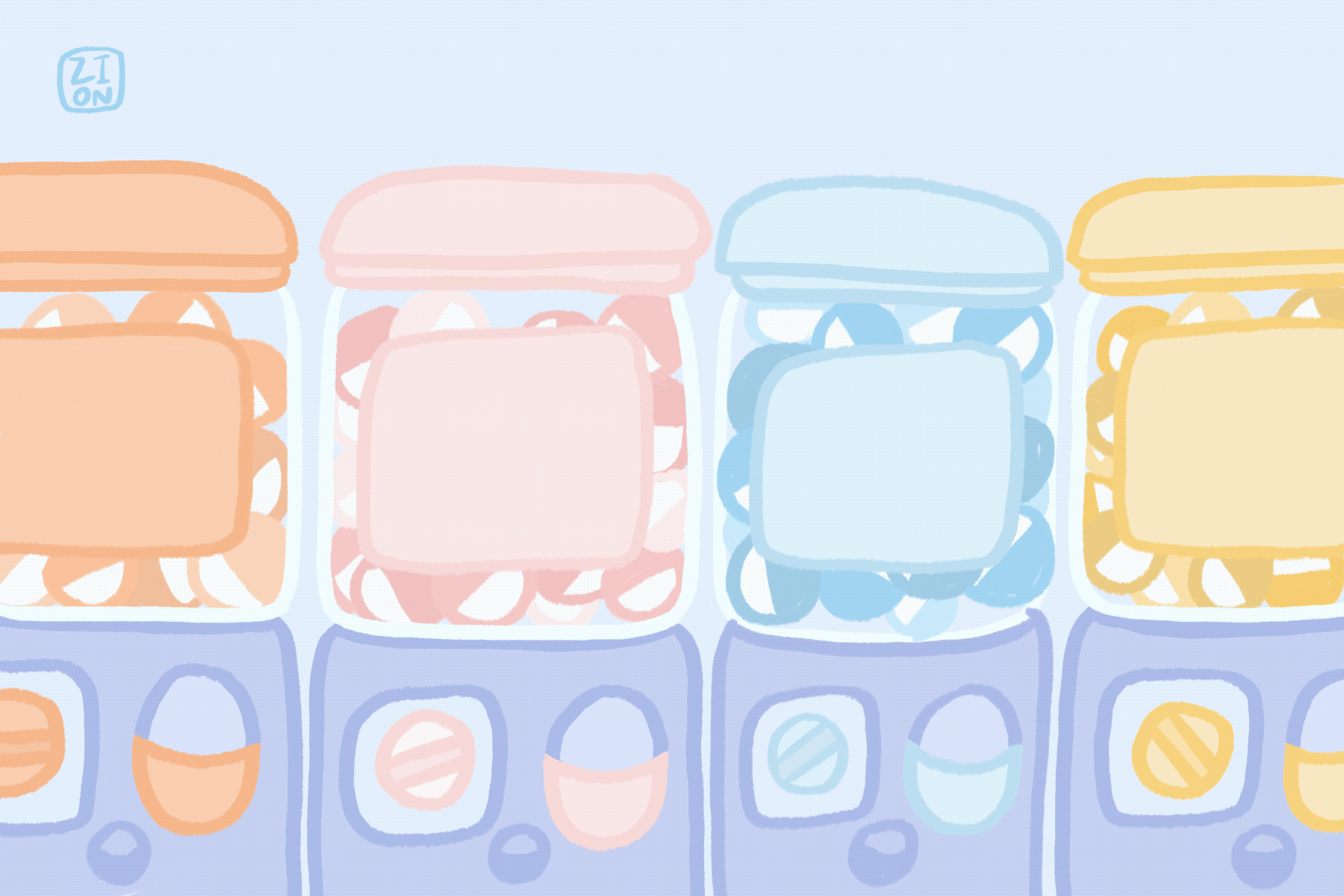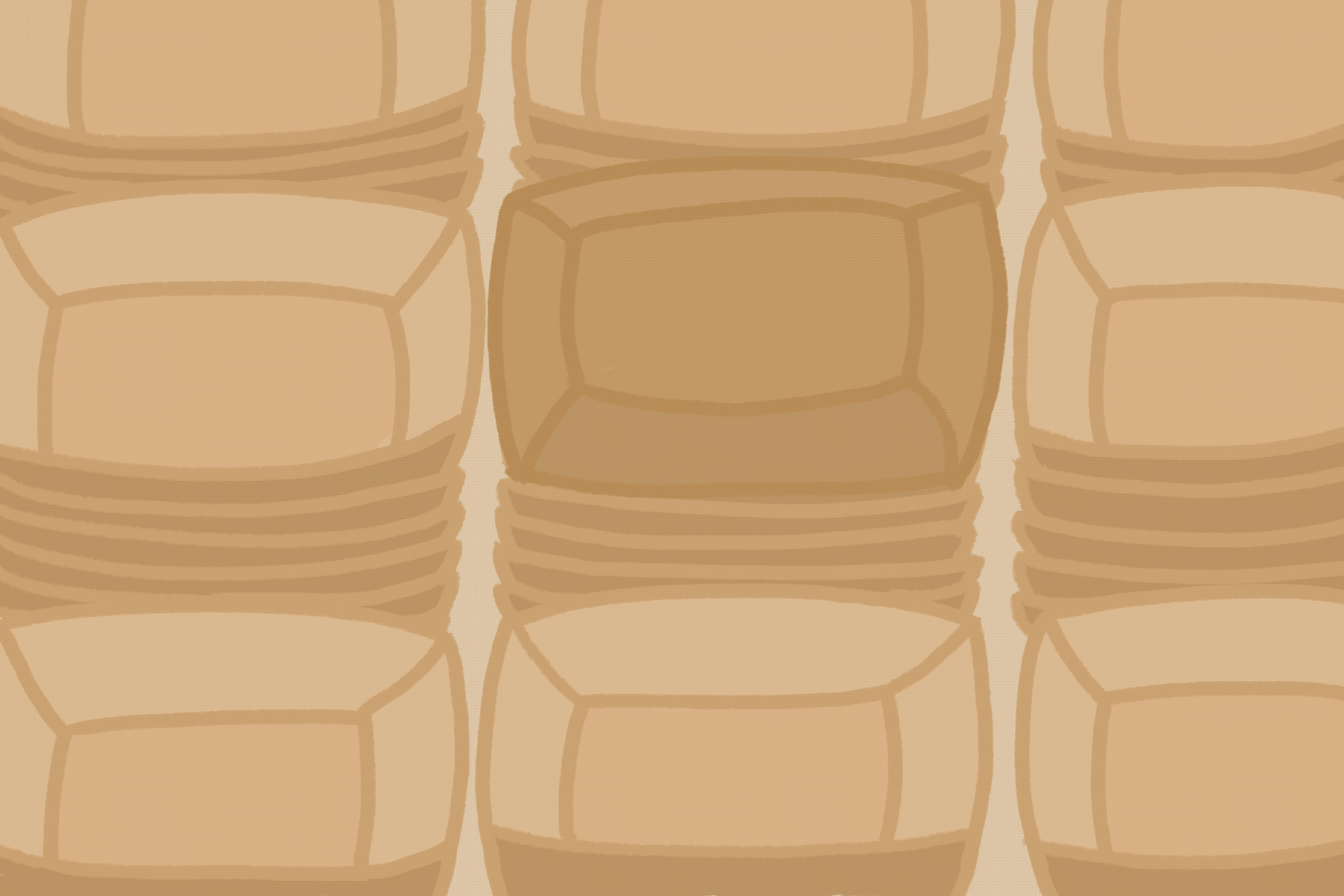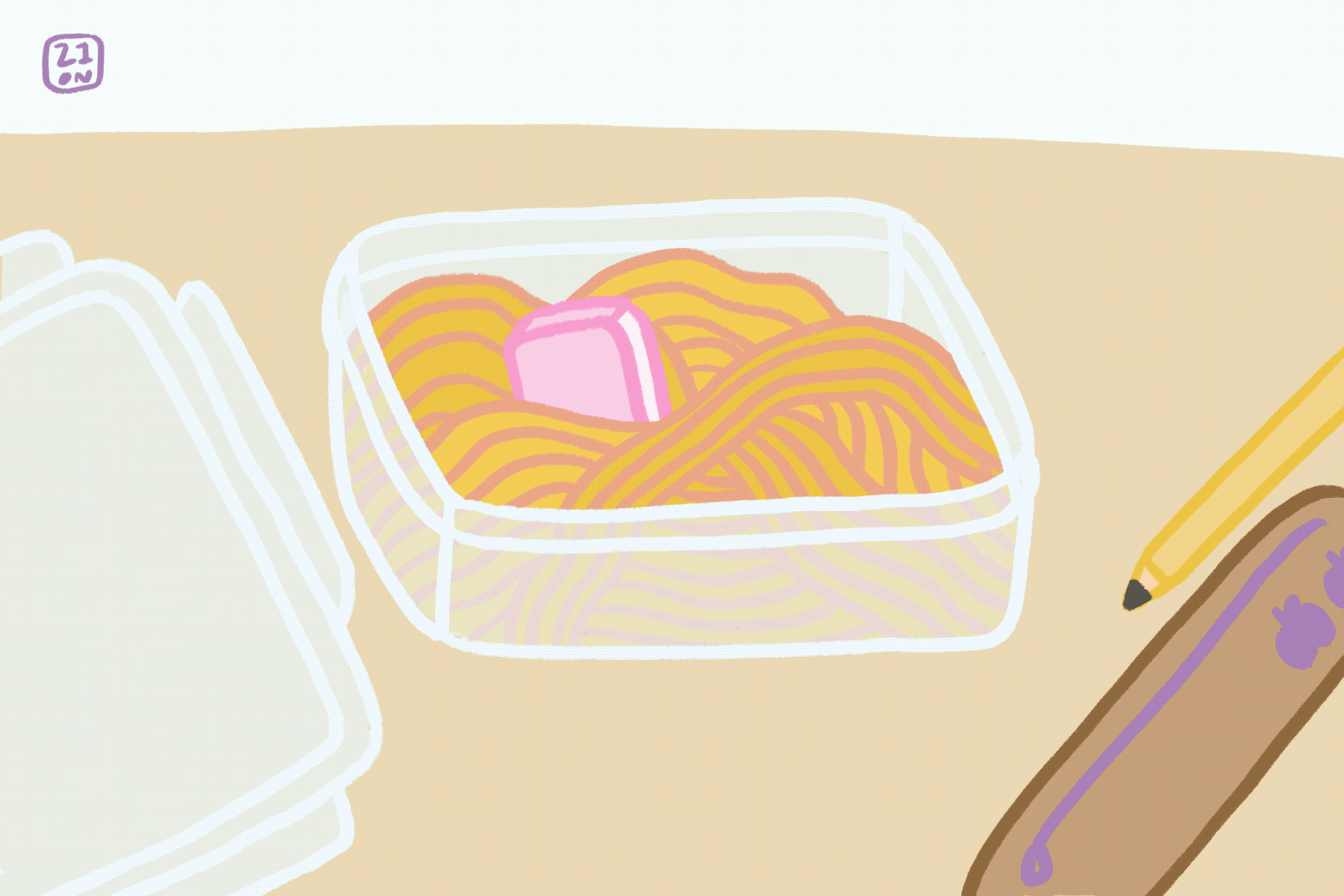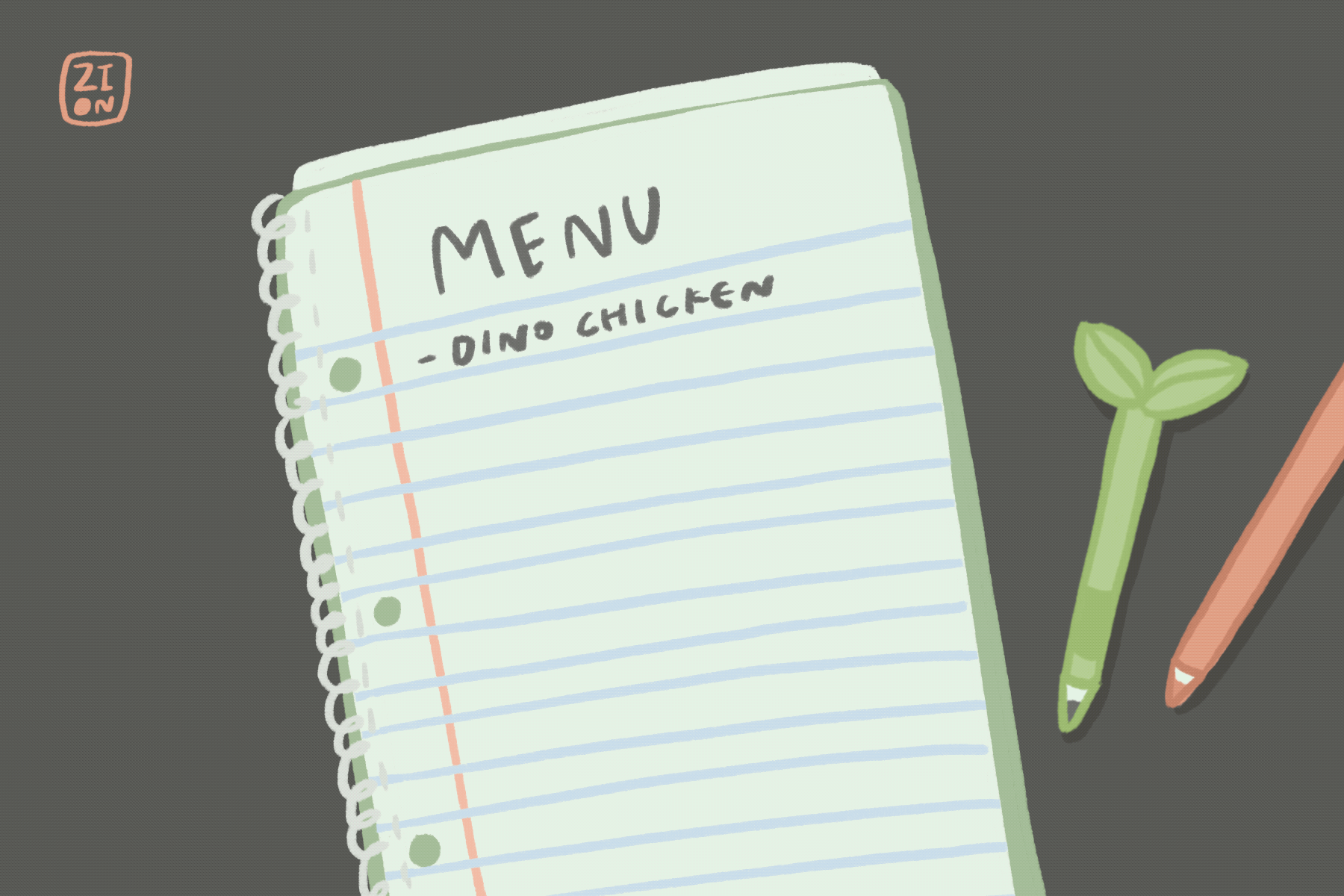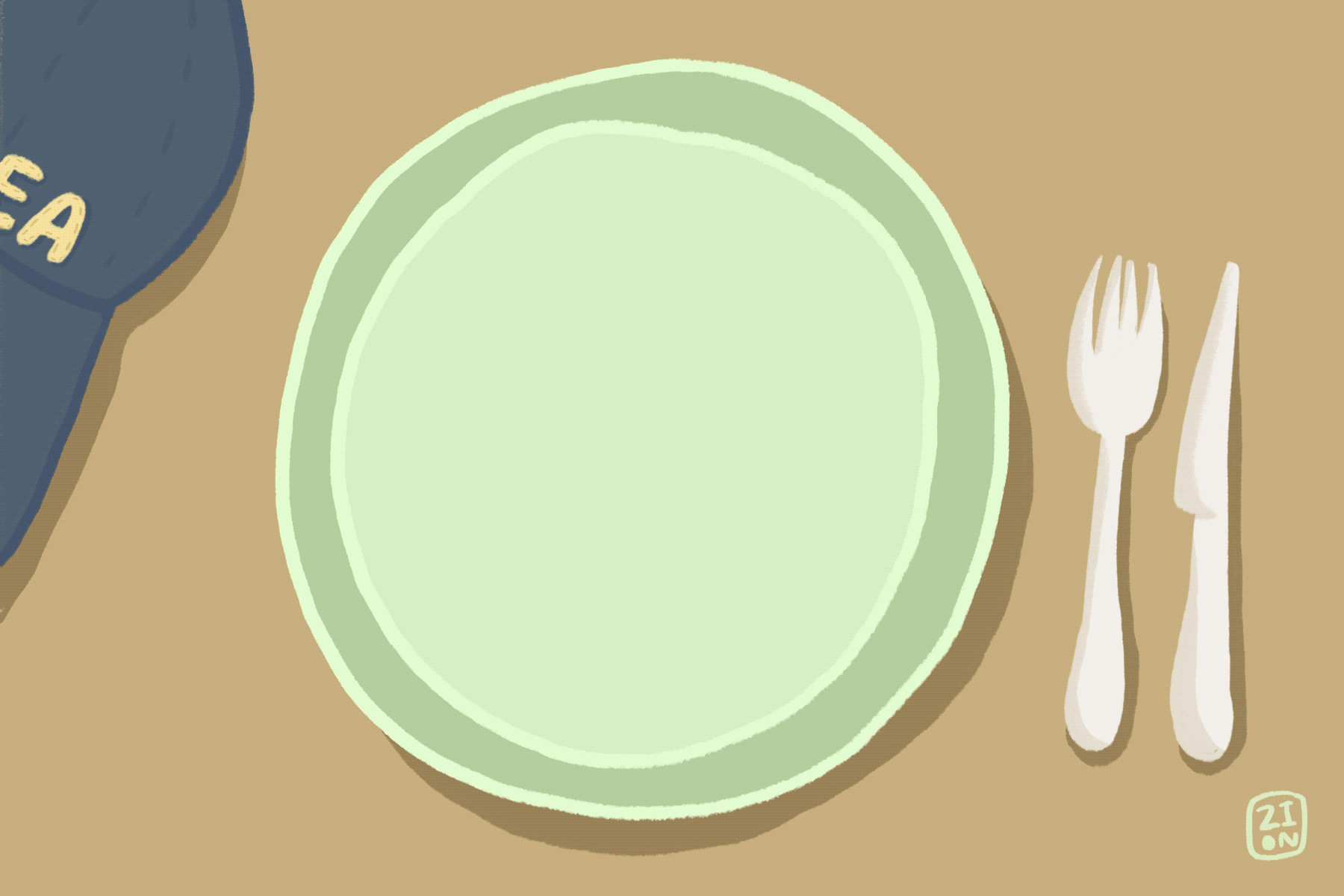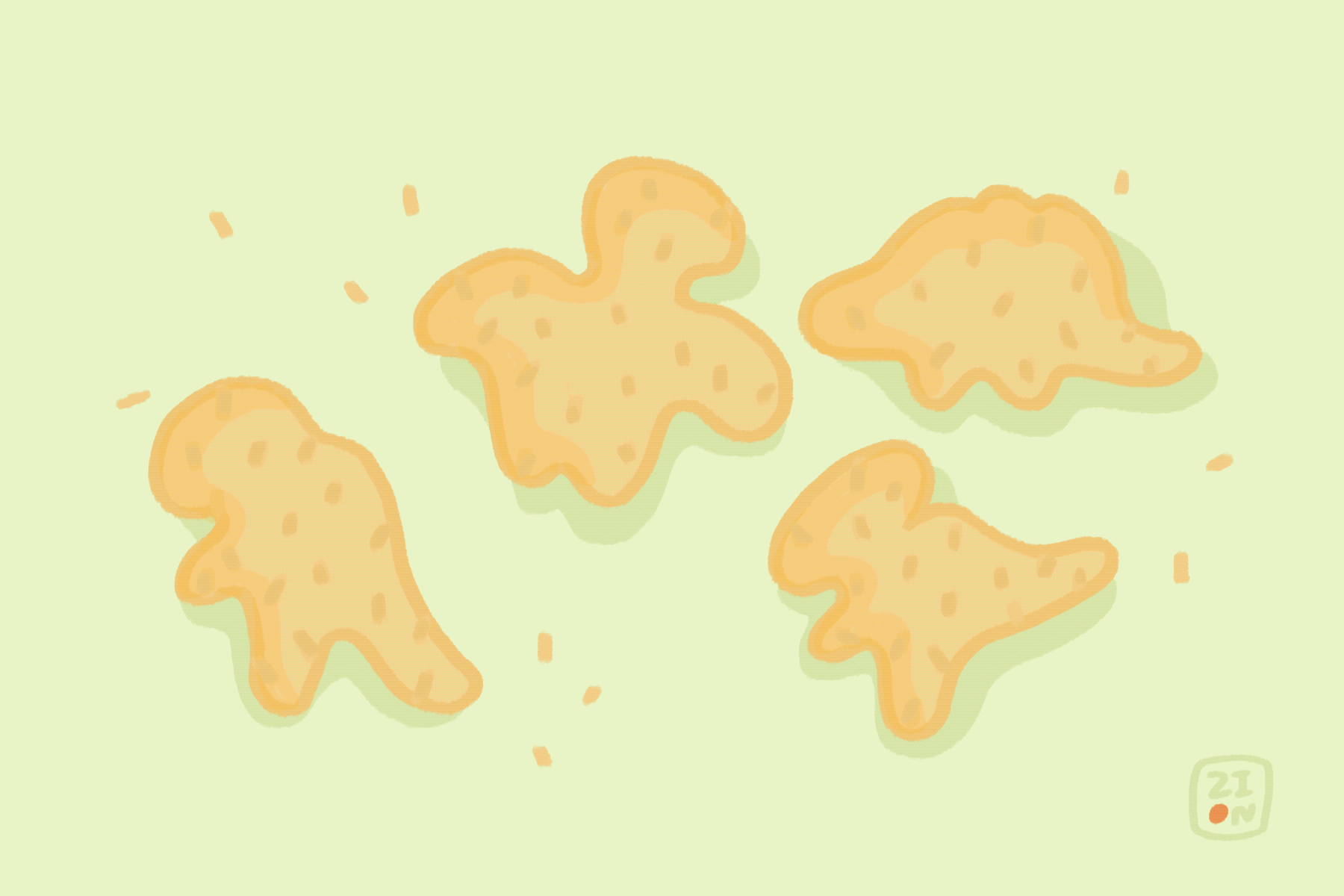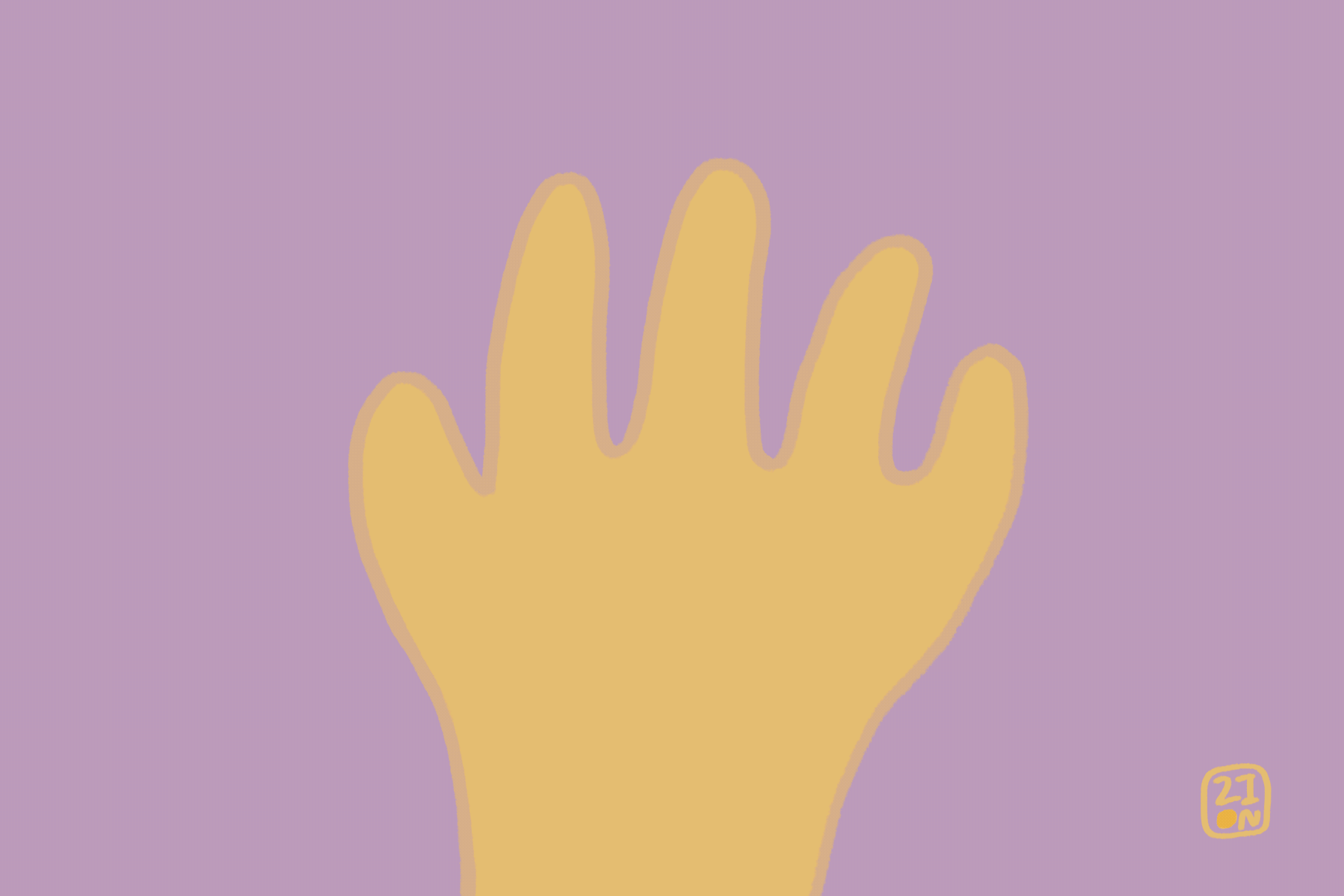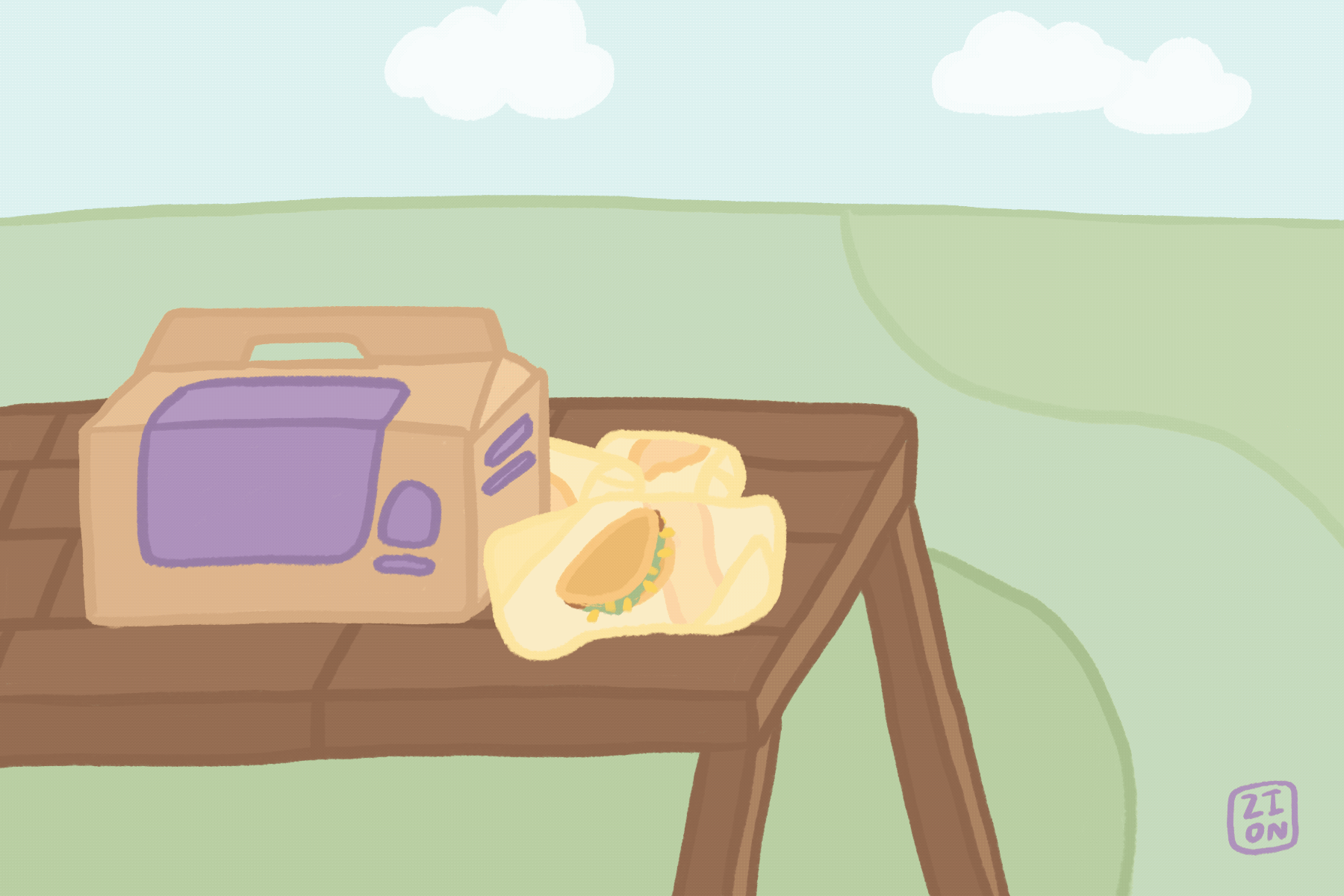 12pack, 2021
Digital Painting/Animation (4" x 6")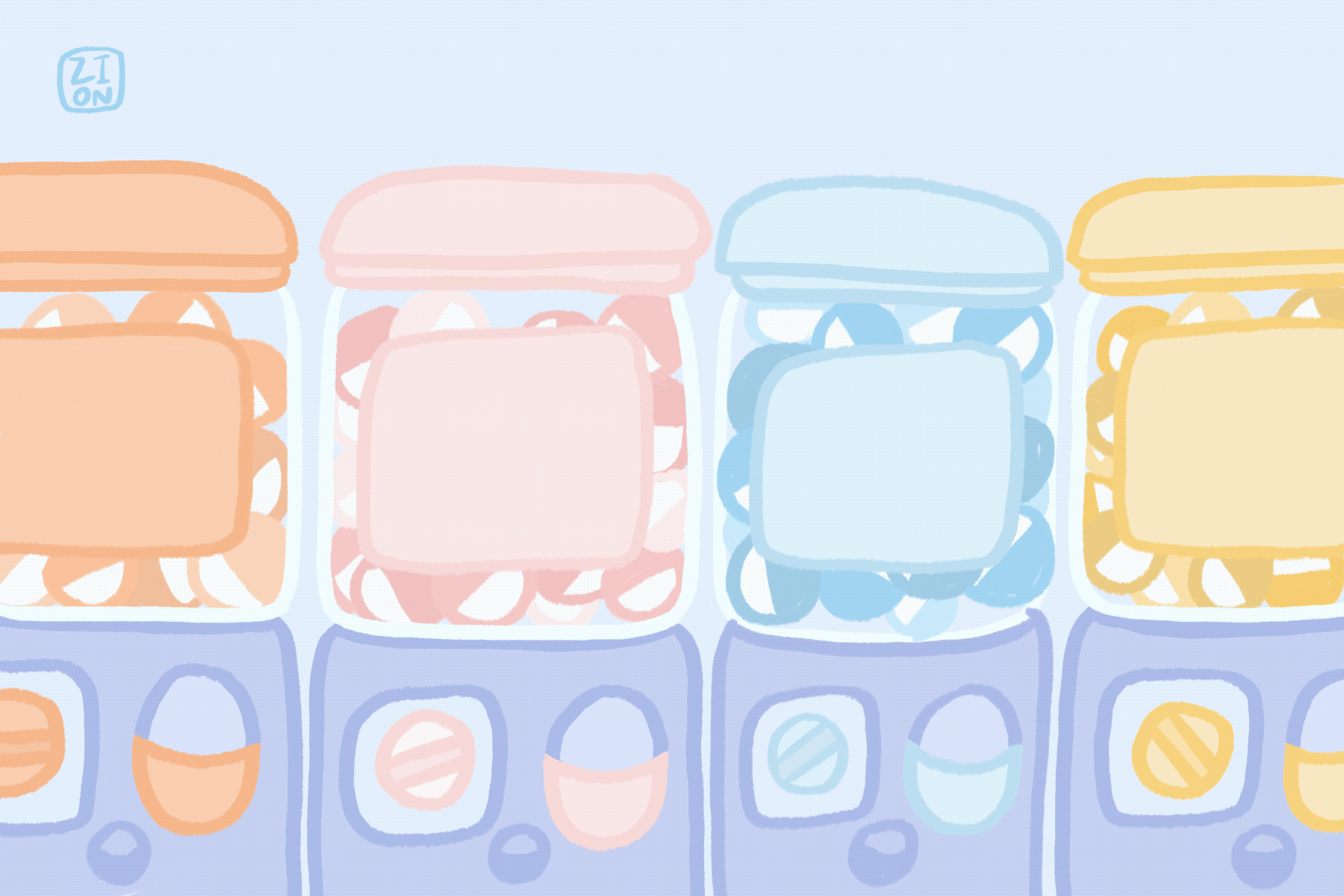 lil doggo, 2021
Digital Painting/Animation (4" x 6")




demand, 2021
Digital Painting/Animation (4" x 6")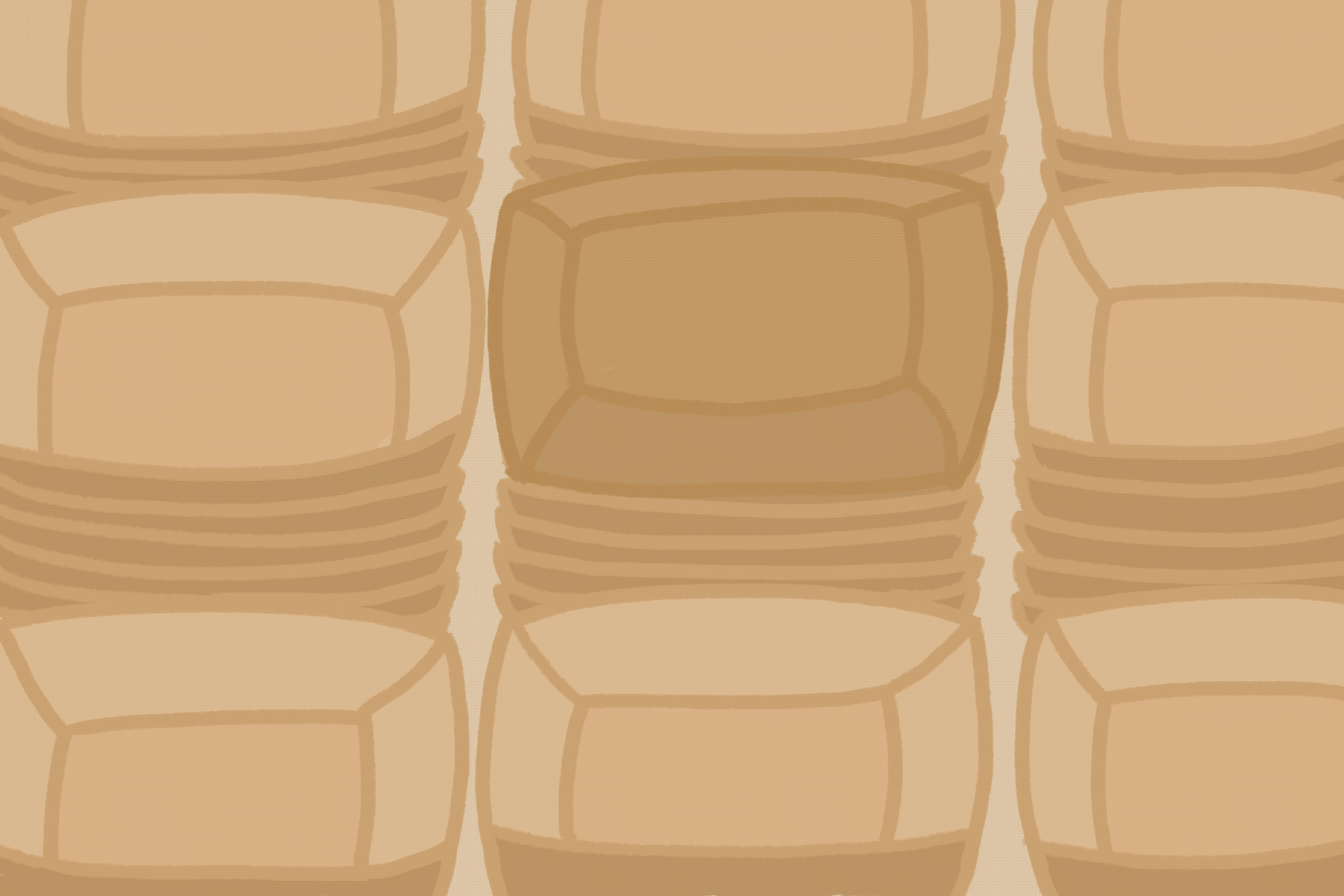 lucky, 2021
Digital Painting/Animation (4" x 6")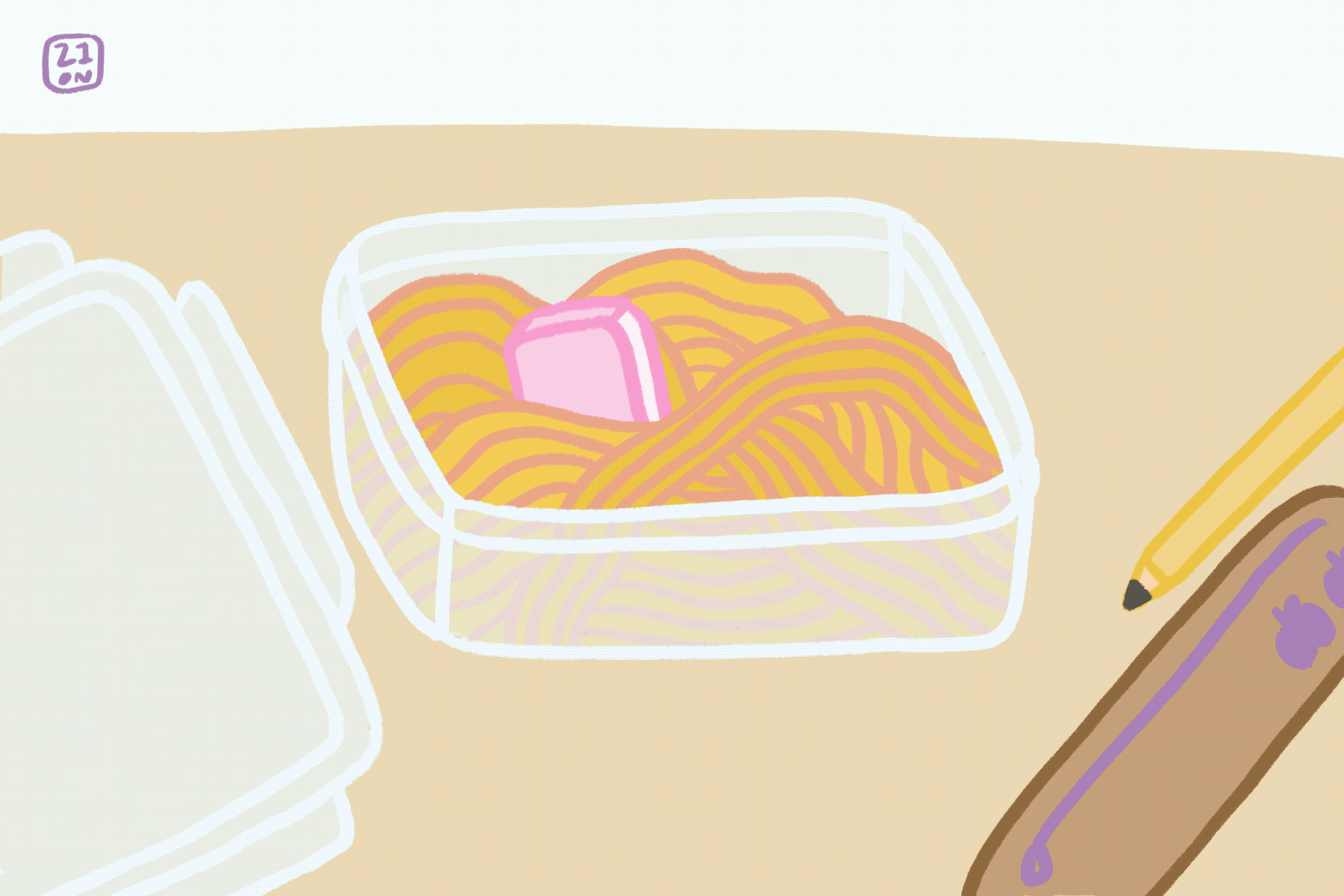 no thanks, 2021
Digital Painting/Animation (4" x 6")
duck, 2021
Digital Painting/Animation (4" x 6")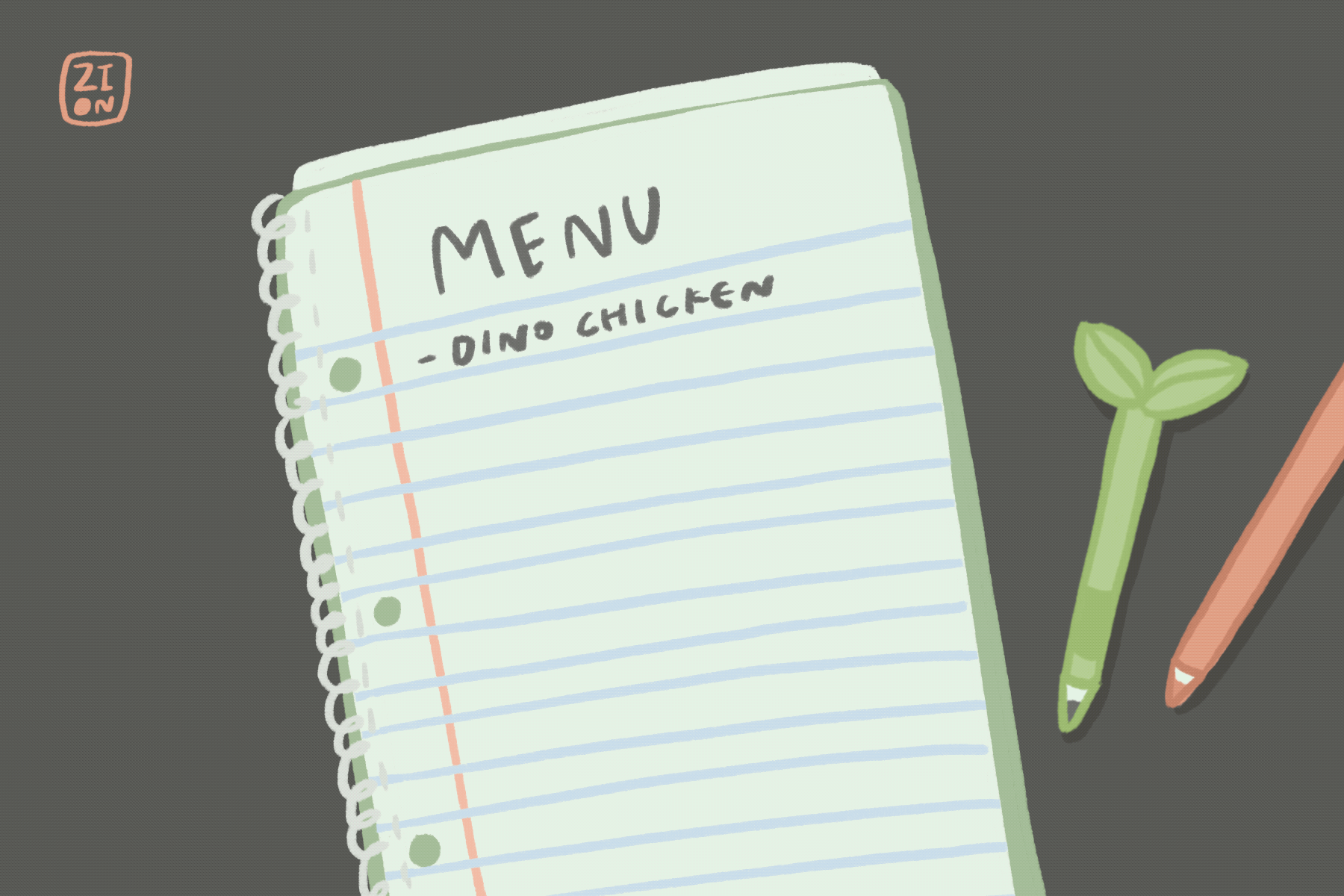 sorry we're out—, 2021
Digital Painting/Animation (4" x 6")
winco, 2021
Digital Painting/Animation (4" x 6")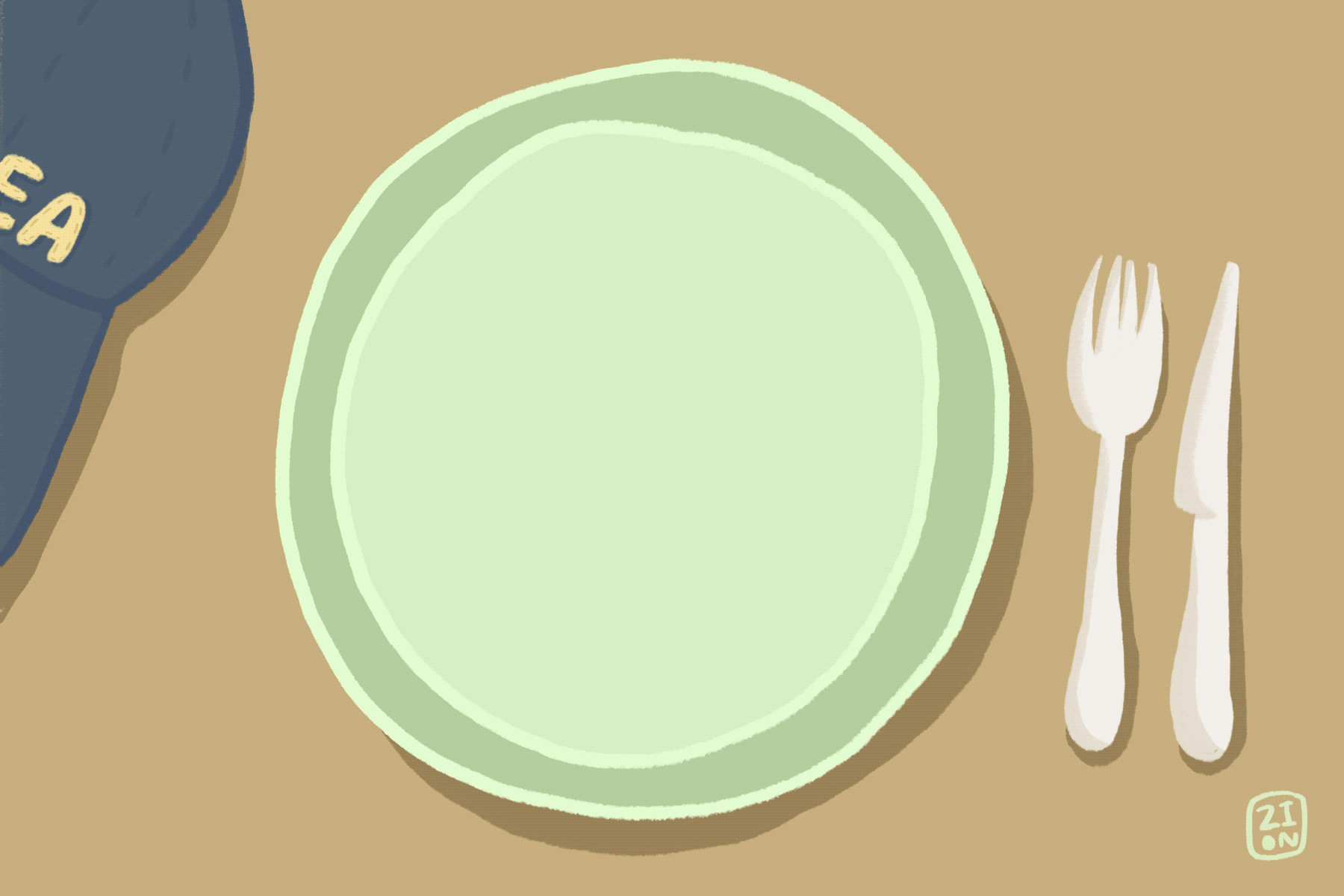 halabogi's process, 2021
Digital Painting/Animation (4" x 6")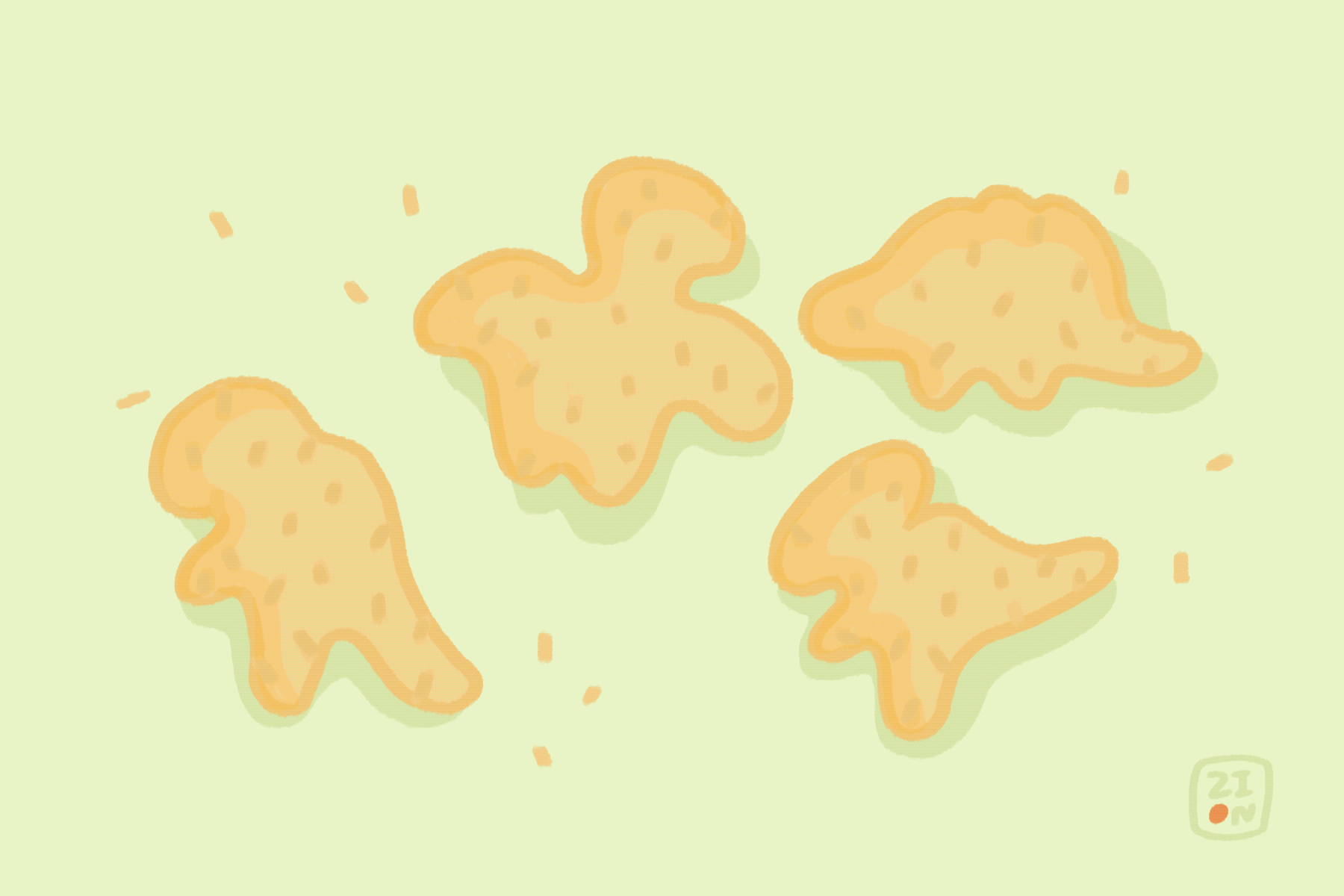 head, 2021
Digital Painting/Animation (4" x 6")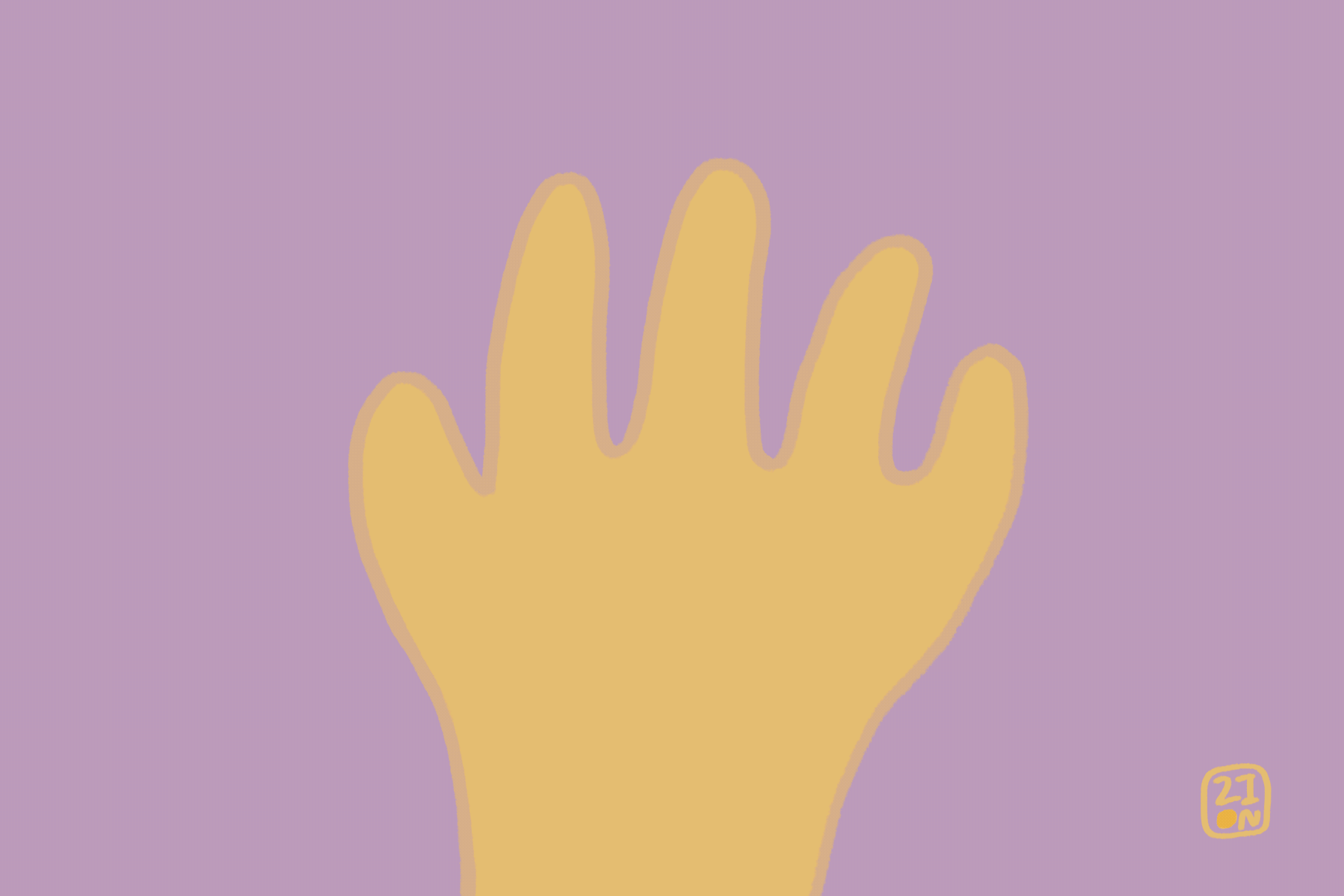 corn, 2021
Digital Painting/Animation (4" x 6")
umma's bbang, 2021
Digital Painting/Animation (4" x 6")






ARTIST STATEMENT

I wonder why it is that I remember specific memories that may hold no social significance, but is still remembered when triggered by similar objects/words/settings in present-time. Whether that be simply because these memories are pleasant to remember, or maybe even because there is something internal that I am holding on to, memories are scenes that play over and over in my head.

Most of my works are representational, where I digitally create images that have enough color and structure to be recognized. I enjoy using my own art style to create recognizable objects because I believe with familiarity comes a sense of understanding and comfort. Memories are familiar, and my art provides me contentment because familiarity brings comfort even if everything else is abstract or not understandable. Additionally, digital art as a medium parallels to the function of memory— looping, replaying, and allowing for digital decay.

In my work, perception is a priority. Art's ability to trigger moments of comfort and peace through perception of familiar forms, and the boundaries that define those moments, are of great interest. I consider the story behind each image, but those specifics may be unimportant to others. The gifs portray moments unique to my experience, but are also universal in their overall context: Curiosity, joy, and childhood.

In my art, I appreciate the concept of perception and comfort, and why art even has the ability to bring comfort through recognition. For me, comfort means being able to ask questions or talk about a subject without feeling like I am overstepping any lines. Sometimes, it even means not feeling the need to question anything, especially intentions. With my artwork, I might think about the story behind each image, but I don't think I would wonder beyond its context— and that's comfort within my perception. Whether parts of the gifs are recognizable to most people or only specifically to me, the art and how it is perceived is unique to the perceiving individual, just as memories are.