David Bird
Unprecedented, 2021
Someting New, 2021
Ceramics, 4"x10"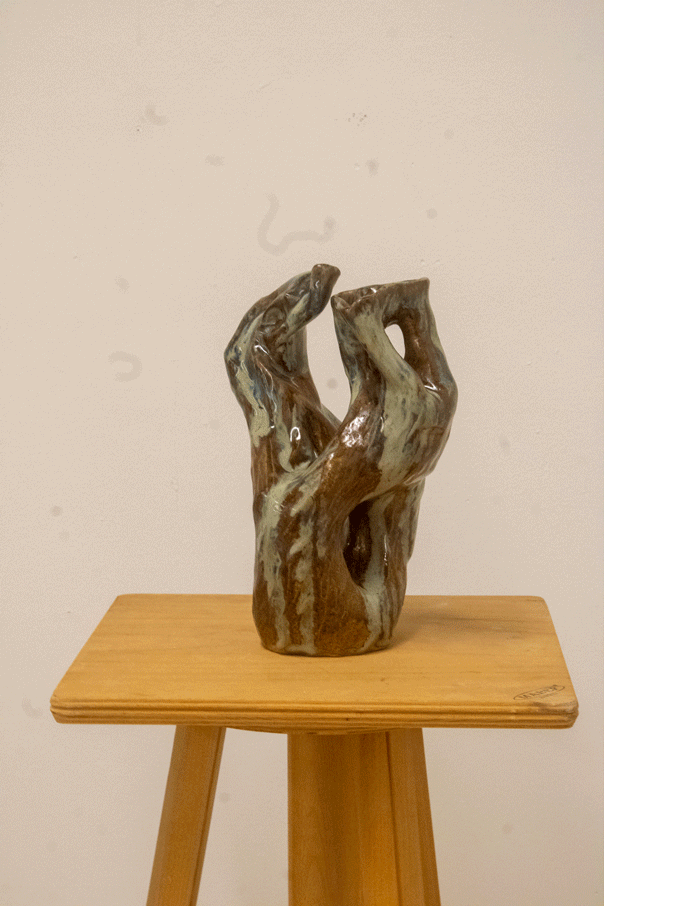 Two Friends, 2021
Ceramics, 6"x12"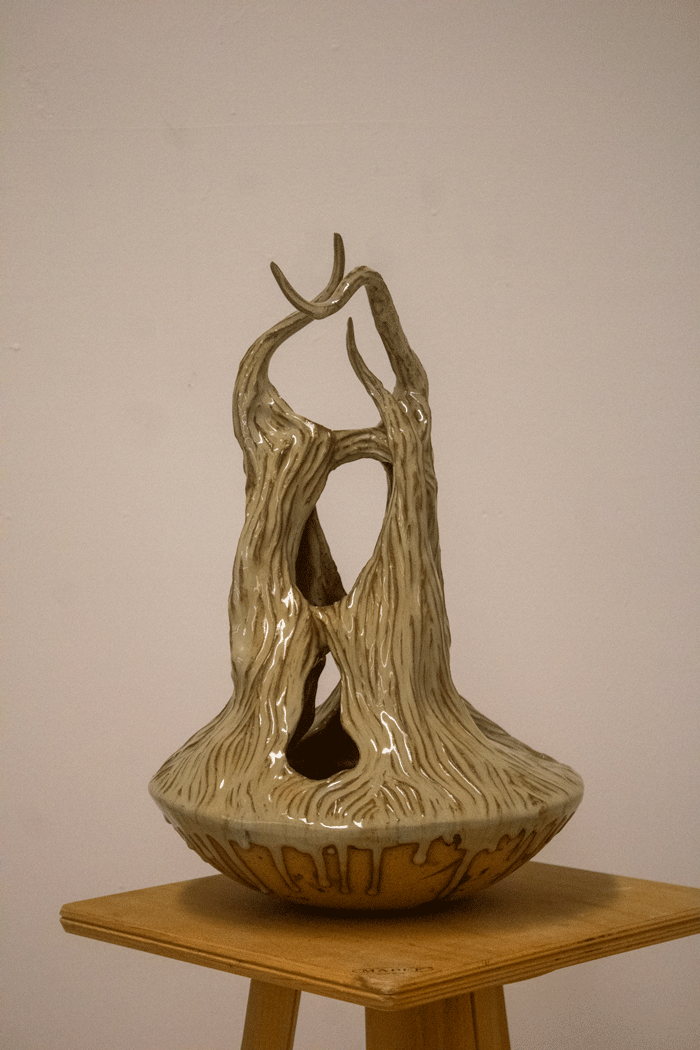 Burnt Out, 2021
Ceramics, 1'x2'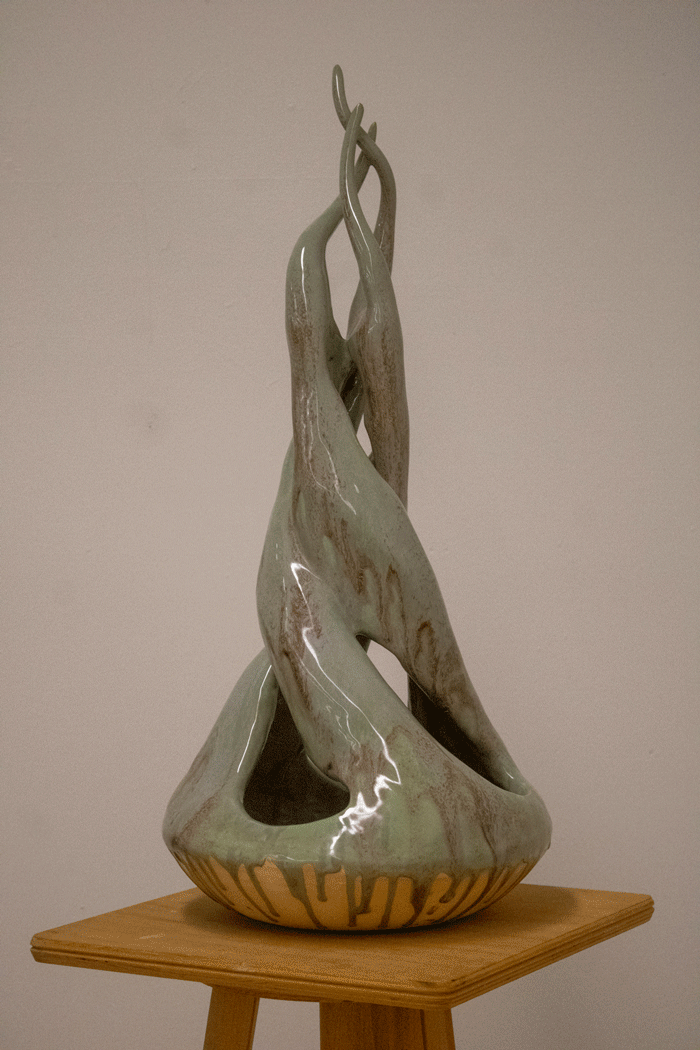 Three Brothers, 2021
Ceramics, 1'x3'
Two Towers, 2021
Digital File



Sunset, 2021
Digital File



Road Home, 2021
Digital File



Power Lines, 2021
Digital File



On The Hill, 2021
Digital File



Pink House, 2021
Digital File


I built these structures focused on creating forms that are both intricate and biomorphic, inspired by the landscape around me and the complex relationship between our virtual and in-person worlds.

The unprecedented impact of Covid-19 on all of our lives quickly changed how we interact with our virtual and in-person worlds and has propelled the pixelation of our real lives in ways we do not yet understand.

After experiencing multiple shutdowns and quarantines, we've all become familiar with the transition from a world in-person to a digital one and back again. I hope that this group of work can start a conversation identifying the intersection between our virtual and in-person realities during a 21st-century pandemic that is rapidly changing how we view and interact with ourselves on a daily basis.