Caleb Noh
Psalm 116:1
, 2021
Digital Collage (4000 x 6000px)
Matthew 18:3
, 2021
Digital Collage (4000 x 6000px)
Matthew 17:20
, 2021
Digital Collage (4000 x 6000px)
Matthew 6:34
, 2021
Digital Collage (4000 x 6000px)
John 13:34
, 2021
Digital Collage (4000 x 6000px)
James 1:4
, 2021
Digital Collage (4000 x 6000px)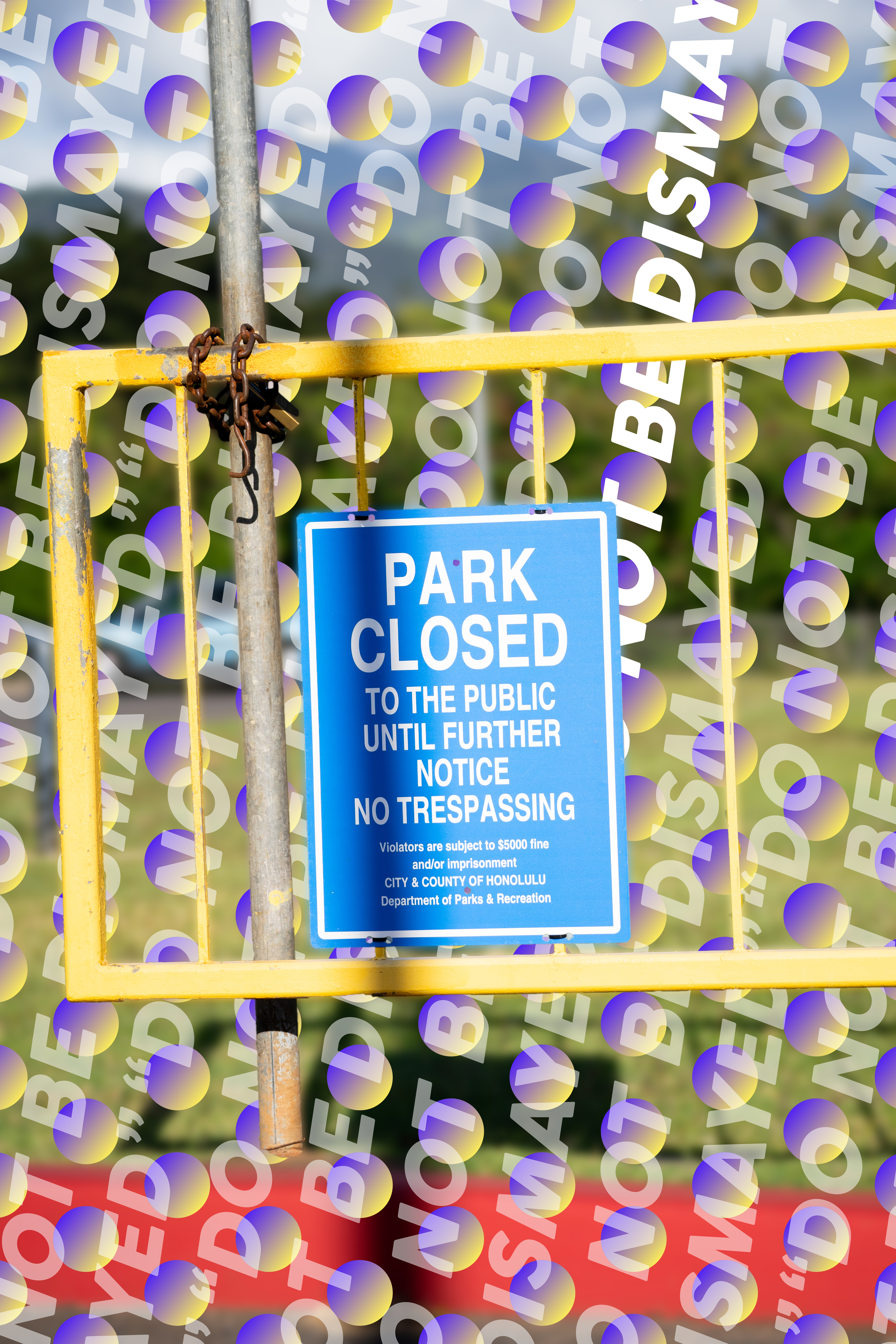 Isaiah 41:10
, 2021
Digital Collage (4000 x 6000px)
Hebrews 12:3
, 2021
Digital Collage (4000 x 6000px)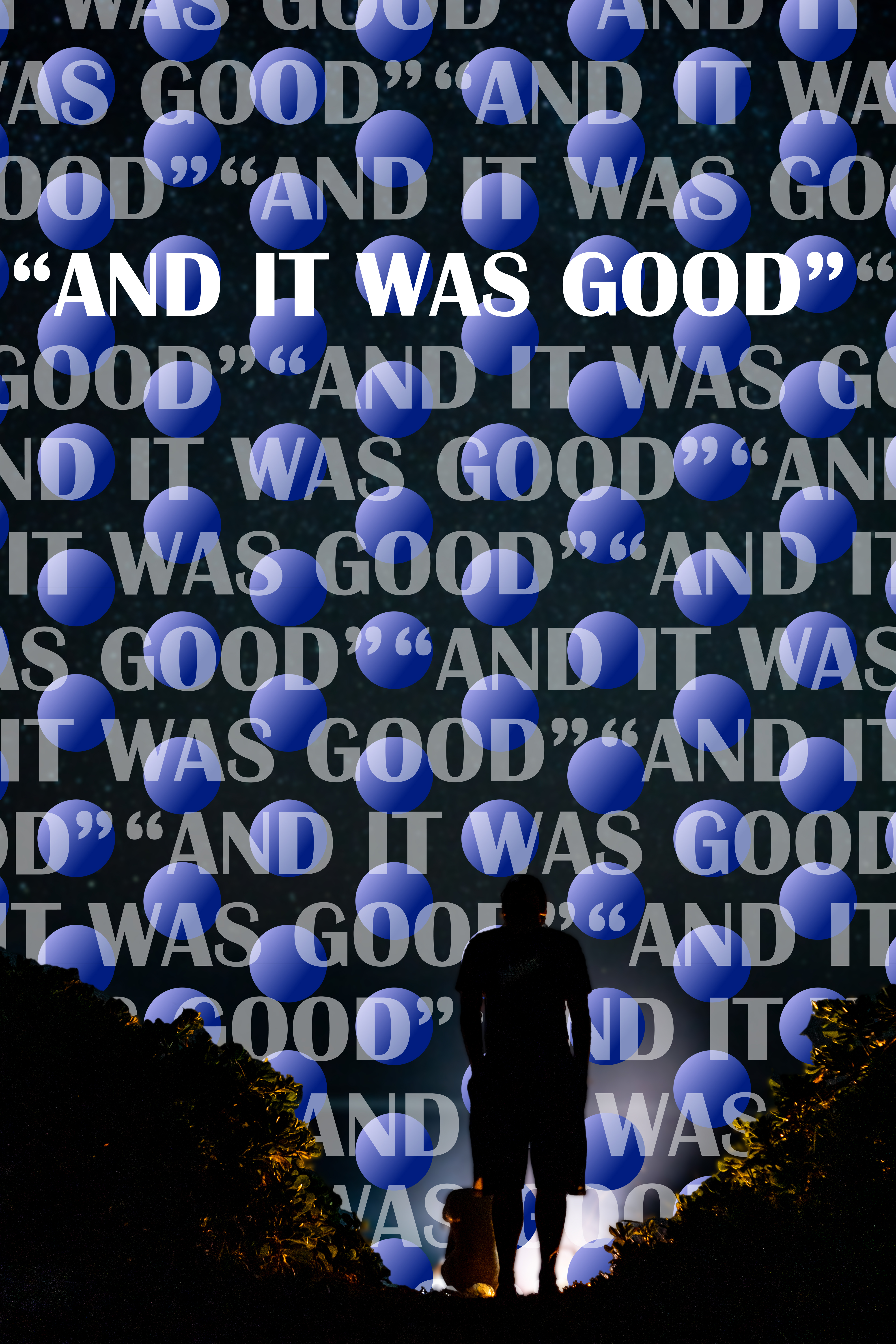 Genesis 1
, 2021
Digital Collage (4000 x 6000px)
Ecclesiastes 3
, 2021
Digital Collage (4000 x 6000px)
1 Thessalonians 5:18
, 2021
Digital Collage (4000 x 6000px)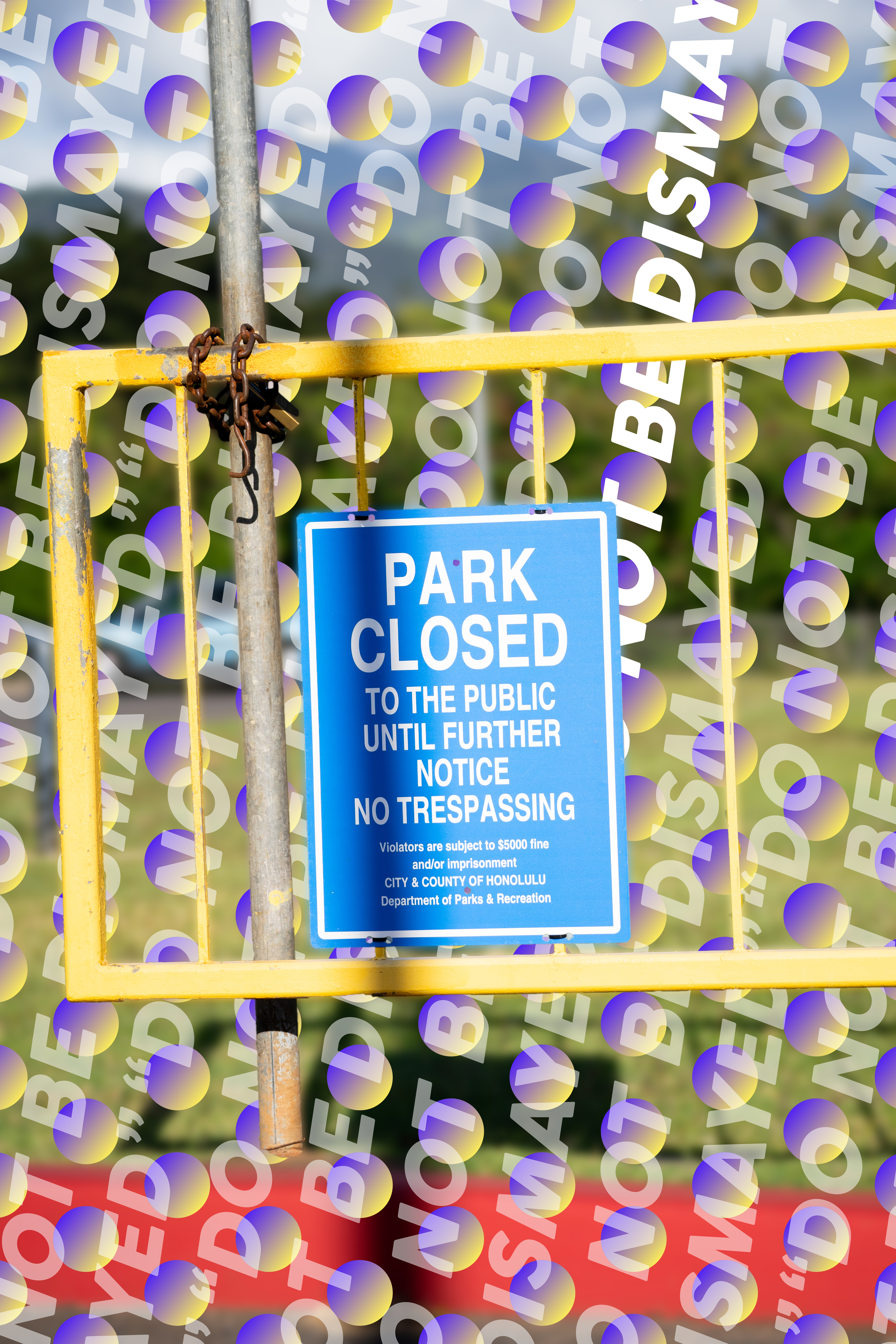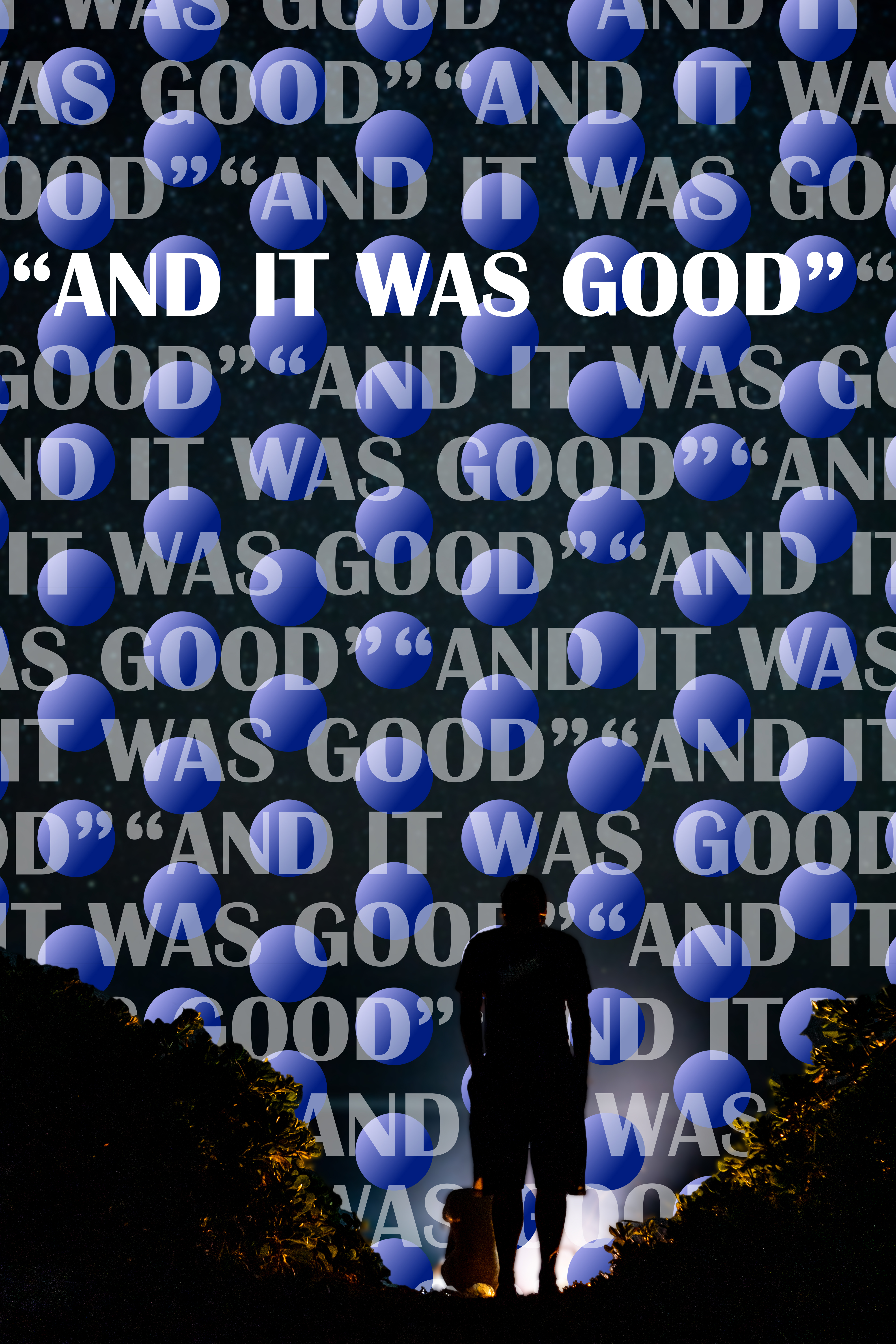 ARTIST STATEMENT
2020 and 2021 haven't been the best years of my life, as anyone else could say in the face of job losses, COVID deaths, loneliness, and depression. The constant roadblocks in education and isolation from friends have not helped. These feelings bubble to surface with my previous series in The Void in Junior Studio 2020. But like all phases of life, I move on, and through wisdom and guidance from friends and parents, I realized how negative I was in the wake of personal trouble. And so looking back on my life and lessons I learned, I realized that I wasn't being as proactive in my faith as I once was before COVID happened. I wanted to also dive into my roots of being a Christian, where I could take my walk of faith and apply it to my art. It's unnerving to me that many artists, especially me, present a problem in a negative light. So I decided that I wanted to inspire and create positivity through my art with colors and texts. I wanted to go against the grain of modern day art and create pieces that would be straightforward and give people hope rather than sorrow.

For this series, I will be using a combination of Adobe Photoshop and Illustrator in order to create pieces of art. I use Lightroom to help improve my photos and then export them into Photoshop where I can edit and cut photos and emphasize my message in each art piece. I use Illustrator to create the backgrounds and pop art that are included into each photo that I edit. This series relies on the combination of texts, photography, and digitally manipulated textures. I wish to inspire others and create positivity through my art using this pop-art style with stylish text in the background to grab people's attention. After I grab their attention, their eyes focus on the subject I have chosen to emphasize in the photo. The piece almost seems like a 3D piece because of the combination of the background elements, combined with elements.

I feel like this series is really for me and those who need an encouraging word. I personally believe that the Good Word should be shared with everyone and not just within Christianity. I am driven to provide a clear message of positivity in order to impact someone's life. I want people to take whatever situation they are in and look to the heavens to find peace. And whether they are Christian or not, the verses from the Bible are meant to encourage and maybe turn some eyes toward faith. I don't want people to remain bitter in this time, but look to the future and what it holds. There is more to life than the problems one faces, and even though the road is rocky, I wanted to provide some wisdom and encouragement to those that are struggling. As for me, this project is a positive cathartic release. It's been a while since I picked up a Bible, and now is the time to do so. So not only do I have this opportunity to encourage others and rebuild my faith, but I can also use this time to explore my community. This project, in its relative simplicity, allows me to freely experience my own neighborhood and get lost in the act of creation.