CALEB NOH
Breathe, 2020
Digital painting
Dead in the Water, 2020


Digital painting



I'm Not OK, 2020


Digital painting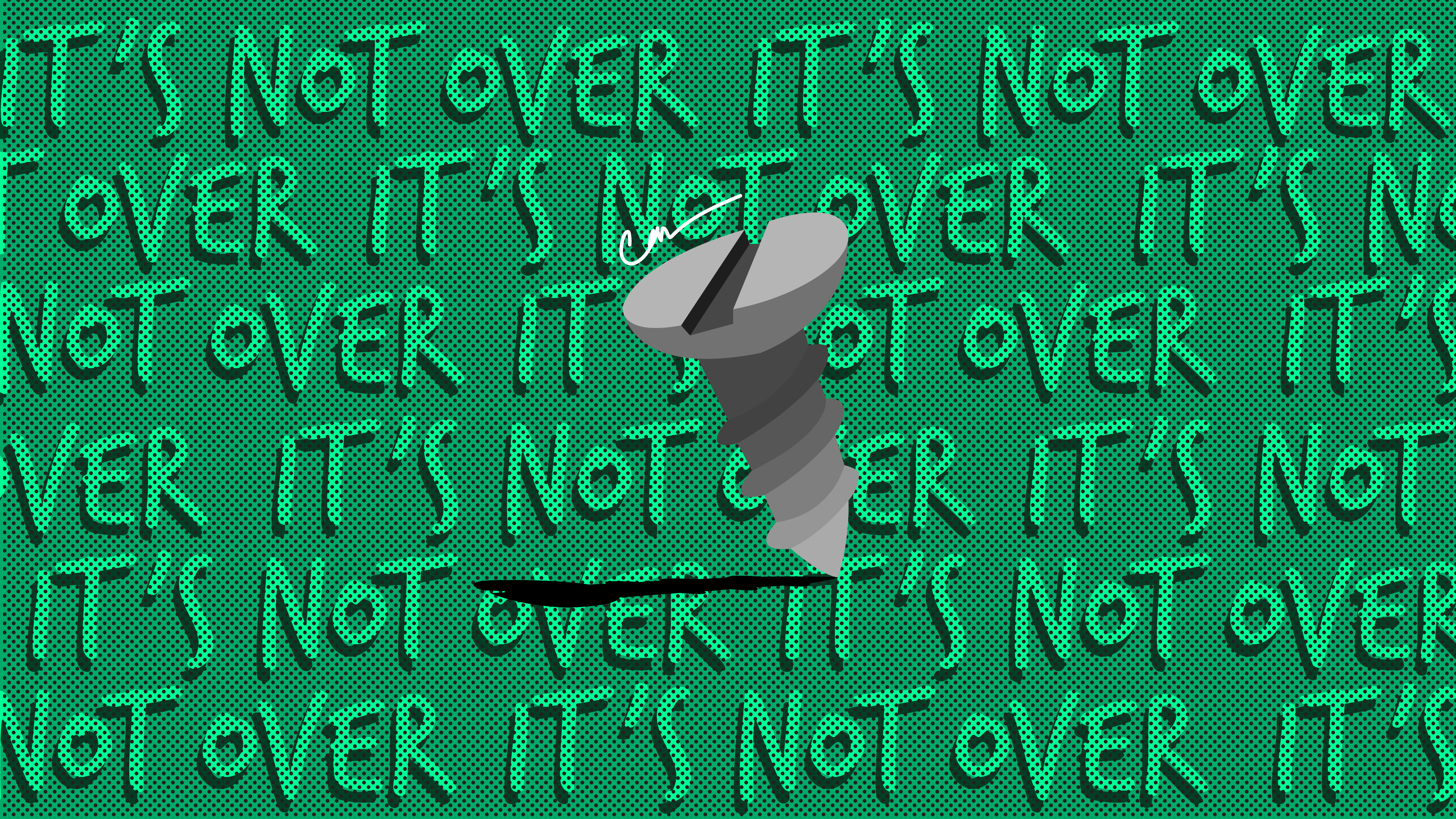 It's Not Over, 2020


Digital painting



Pace Yourselves, 2020


Digital painting

PSALMS 34:17, 2020


Digital painting


Slow Down, 2020


Digital painting

Still Useful, 2020


Digital painting


This Too Shall Pass, 2020


Digital painting


Who I Am, 2020


Digital painting



Even though history has repeated itself, we are in unprecedented times that have created an event like no other. The fiasco that is election year, COVID-19, racial up-rising, and international scrutiny, it's hard to not feel discouraged. Unfortunately, for the greater world, everyone is feeling the same way—tired. While everyone is feeling this way, the true tragedy is that no one is expressive or being real about their feelings in these times. Even though the world is blowing up around them, there is a sense of hidden melancholy that plagues us all in these times of trouble. I feel that this generation, more than ever, needs to become vulnerable and expressive during these moments of history. When people become vulnerable to each other, then we can start to unite and become a generation that supports one another. Through my artwork, I want to express my dismay and loneliness through mediums of text, graphic art, and symbolic images.

Throughout this entire season of COVID, my loneliness and depression have only increased as I think about the future of the pandemic and what it entails for us Gen Z college kids. I think about the negative thoughts and the rise in depression in the kids that are experiencing these troubling times. While I am NOT considering suicide, I think about the other kids like me that are attracted to the idea of it. It hasn't been an option for me to commit such an act for a long time, but I have been there, and it's scary to remember how deep and dark the human mind can become. And so, my line of artwork is to relate to those that are feeling down and out. Those who are on the verge and about the fall off the wire. I want to create art that will touch the souls of these kids that are experiencing one of the greatest depressions since the Great Depression.

Political dumpster fires and COVID have done a number on our minds as these last 8 months have flown by without a thought. Many have been trapped in the house or working their asses off. Either one of these people have been suffering heavily, the latter being me. I am engulfed by work and study every day, never able to take the load off unless I manage to finish my studies. So, when I do have the free time, my time consists of creating graphic artworks that reflect my mind and what it feels like to me. These designs act as a cathartic release whenever I find an object or subject to recreate in my Illustrator app. Using a comic book background style, combined with text that relates to my situation, and an object that could symbolize the struggle, I can create a piece of art that is representative of my mental struggle this season and a cathartic release of negative emotions and thoughts

Graphic design was always my intended medium because I wanted a small workspace, especially since my work is based in my small room. Making these pieces have been soothing to create because I get to use this minimal desktop space to create work that is worth an infinite amount of words. I always dream of creating on the digital landscape because I crave the challenge to create on a medium besides canvas. While these projects required sleepless nights and many YouTube videos, it was worth the time because now I have a new skill-set in the digital world and a statement that can reach everyone.